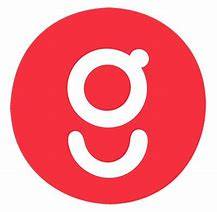 60% OFF YOUR FIRST BOX & 30% OFF ALL OTHER BOXES IN YOUR FIRST MONTH
A recipe box full of flavour delivered to your door making dinner times a little easier!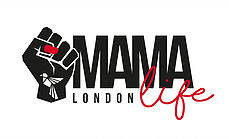 Slogan style clothing for Mama Life Moments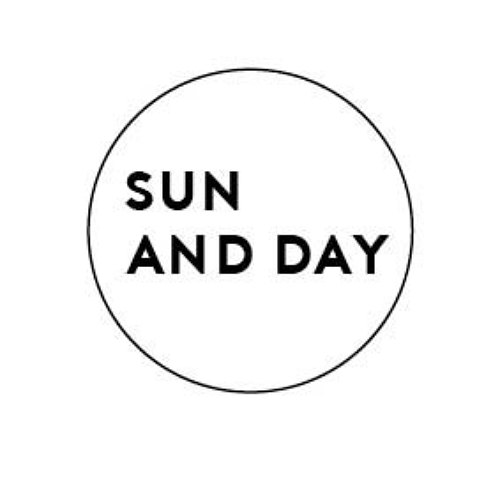 Luxury Moroccan woven accessories and jewellery

Man and cub matching clothing and style

Bold typography, screen printed bags using vegan friendly water based ink.
bold, simple and sustainable

Transform your habits and achieve your goals using these stylish planners and accessories!

January Eleven creates personalised , timeless and simple jewellery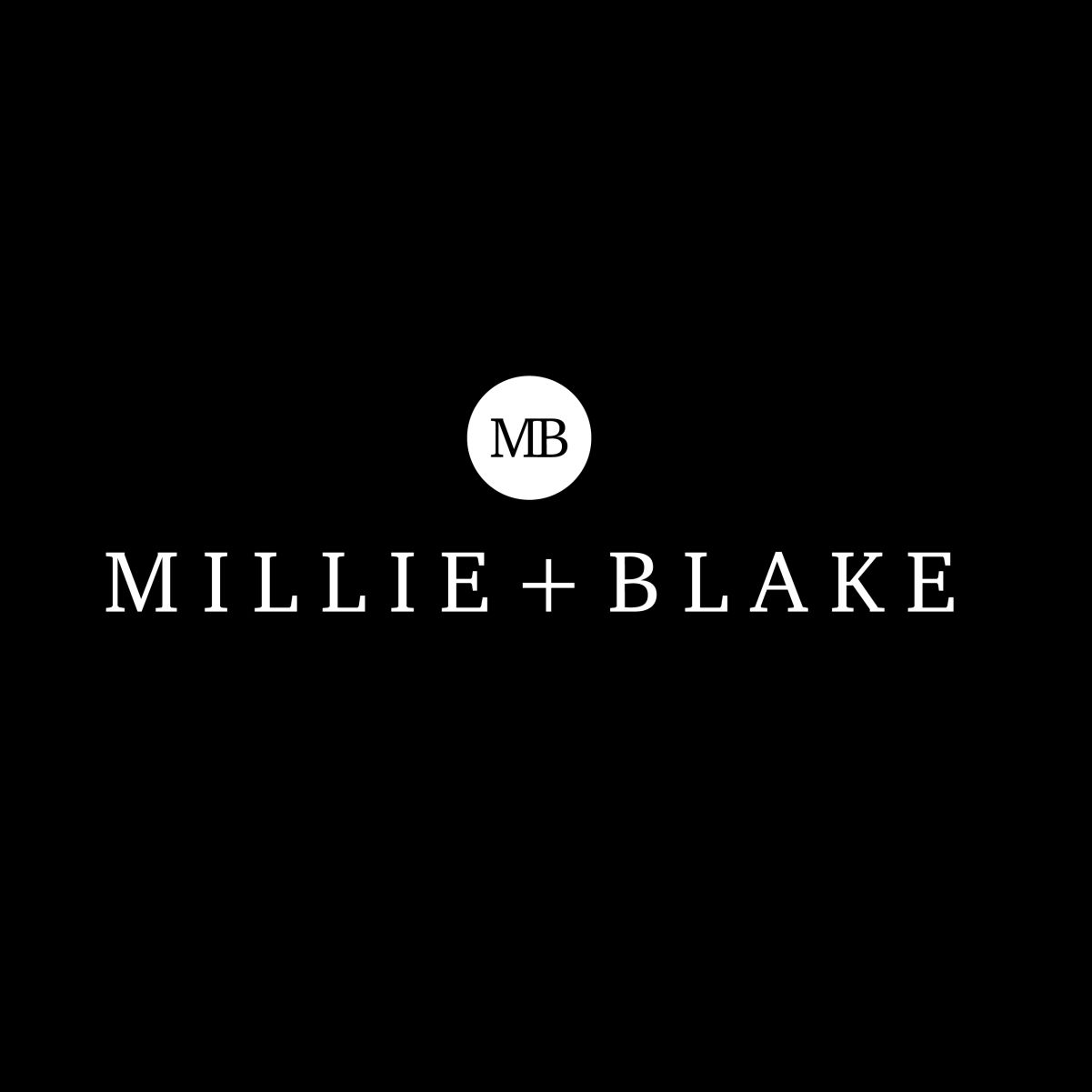 Personalised and twinning clothing for the whole family

15% OFF THE NEW MUM TRANSFORMATION
20% OFF KICK START MY CONFIDENCE PACKAGE
20% OFF THE BODY SHAPE STYLE BIBLE
The style and confidence coach for women who want to look and feel their best!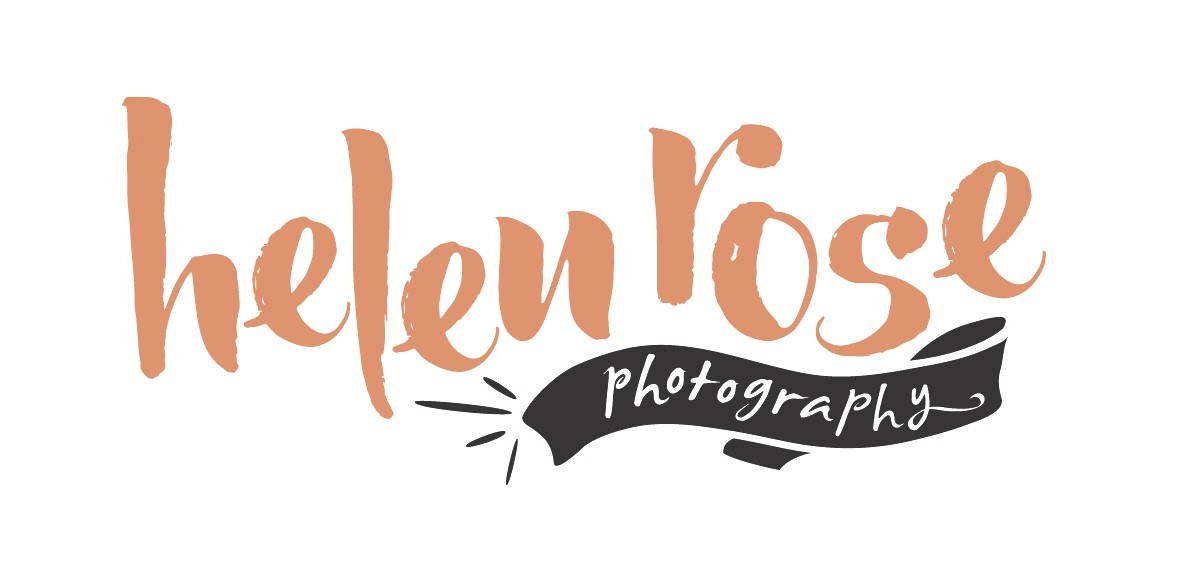 Capture those special moments with Helen Rose Photography
YORKSHIRE &
DERBYSHIRE* BASED PHOTOGRAPHER SPECIALISING IN FAMILY, BABY, MATERNITY AND WEDDING
* can travel further upon request
**10% off of the wedding packages
CONTEMPORARY AND UNIQUE DECOR FOR NURSERY AND CHILDS ROOM, SPECIALISING IN BABY MOBILES